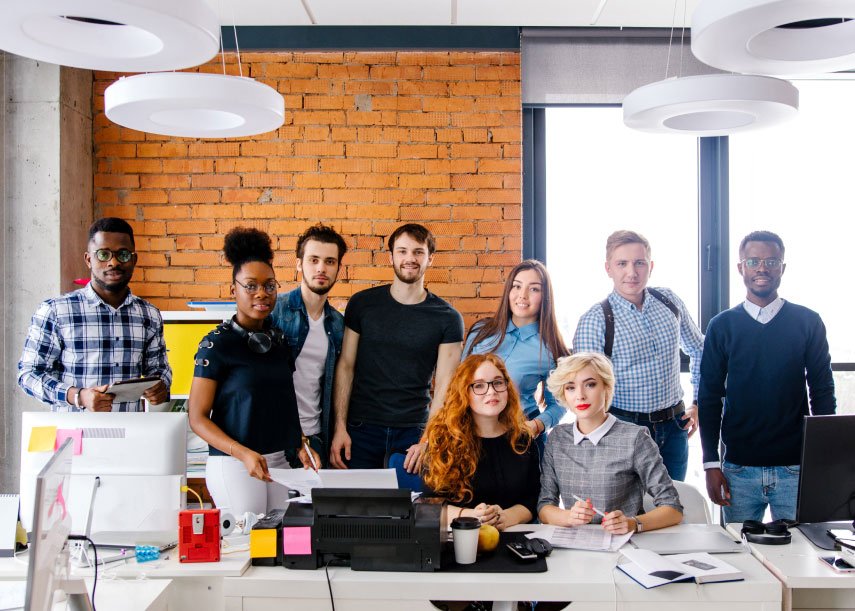 Hello! We are Web Craft Global Agency
Hello! We are Web Craft Global Agency
We help your get more clients through web designing
We help your get more clients through web designing
Website Design
We build a custom WordPress website for your company
Website Management
If you don't have enough time to run the website we can do it for you
Technical SEO
Your website SHOULD math SEO best practices to improve. We are here to help
Website Optimization
The Web should be FAST. Let's optimize your website to get faster
Our recent projects
Our recent projects
I am very satisfied with my project. It was done very professionally. Thank you for your good team and collection.
I have been working with Web Craft Global for several months and all I have seen is professional staff managed by a proficient head that listens to my requests carefully and gets them done.
I recommend their service if you need your wishes to be followed as enthusiastically as you pursue them. They restlessly tackle the obstacles or find innovative solutions for you.